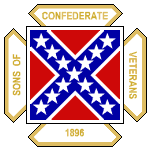 Sons of Confederate Veterans

Camp #868

"Tippah Tigers"


Several from our camp met yesterday, 8-17, with our next month's guest speaker, Dr. Brandon Beck.
He wanted to visit Davis' Bridge where Major General Edward O.C. Ord (U.S.A.) commanding a
detachment of the Army of Tennessee advancing toward Corinth. Along the way from Pocahontas,
TN, his forces encountered Union Maj. Gen. Stephen A. Hurlbut's 4th Brigade, Army of West Tennessee, in the Confederates front. Ord took command of the now-combined Union forces and pushed Van Dorn's advance, Maj. Gen. Sterling Price's Army of the West, back about five miles to the Hatchie River and across Davis' Bridge. This became known as the "Battle of Davis' Bridge".
We met up with Mr. Herbert Wood, a fellow SCV member from Bolivar, TN. He was gracious enough
to be our host for the day with an aerial map of the battlefield, and lots of interesting information about the battle.
His camp took on as a project 20 some odd years ago of buying the land that was part of the battle for preservation of the battlefield. They now have several hundred acres bought and is now in possession of the National Parks Service to be turned into a National Park yet preserving another Confederate battlefield for future generations.
We would like to Thank Bolivar, TN camp and Mr. Wood for doing this for us.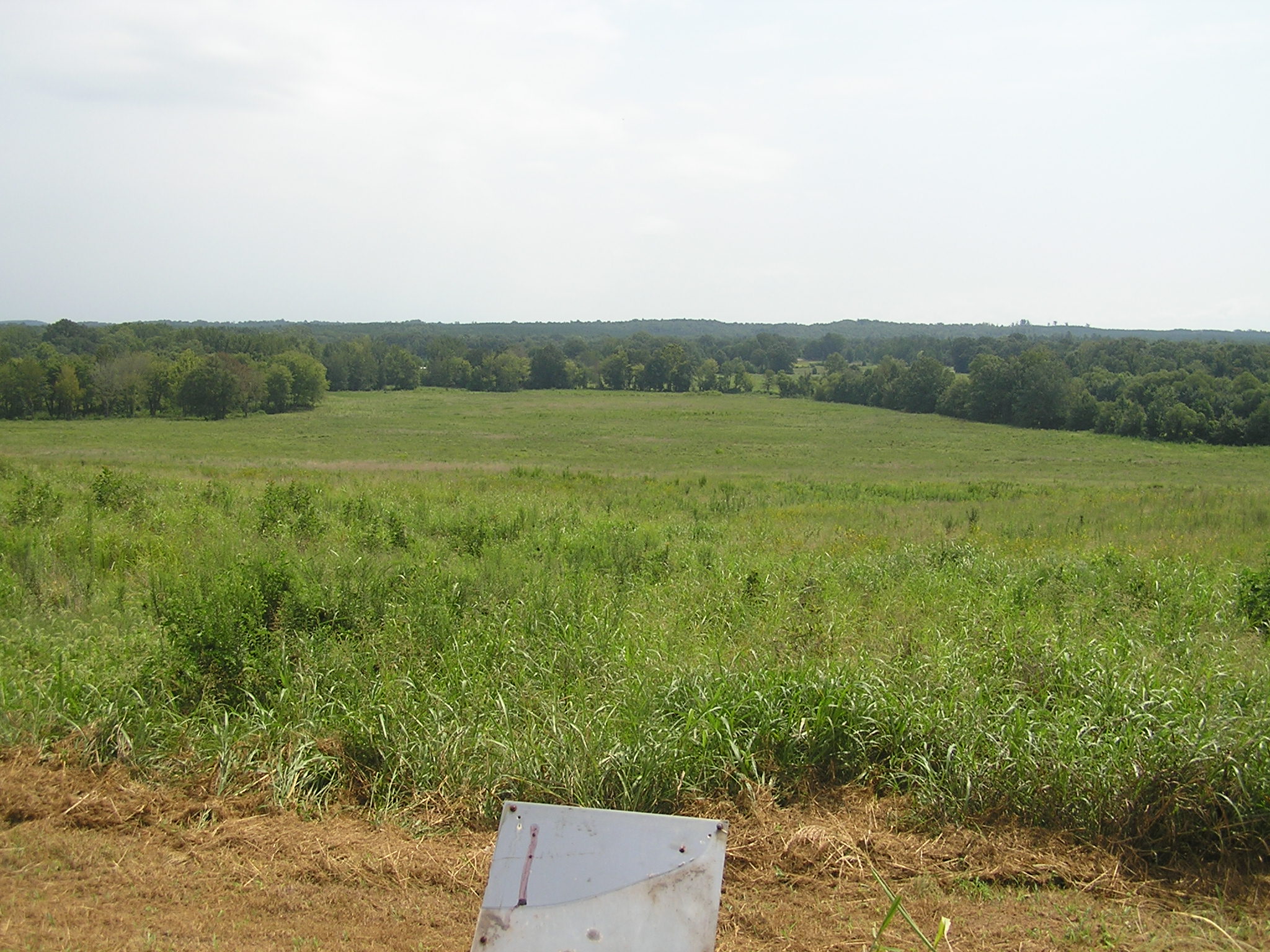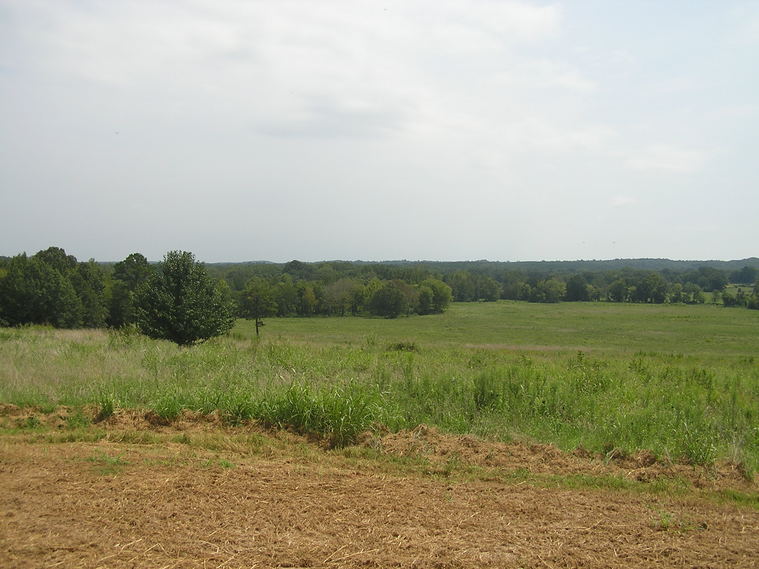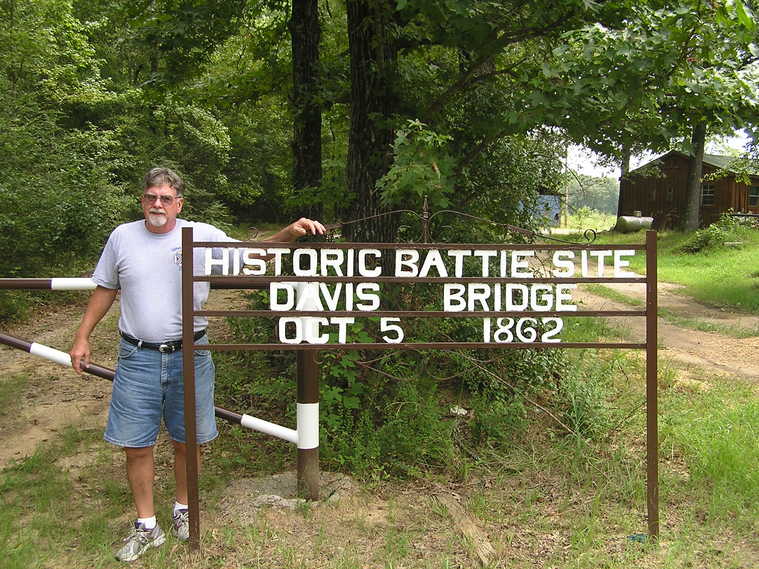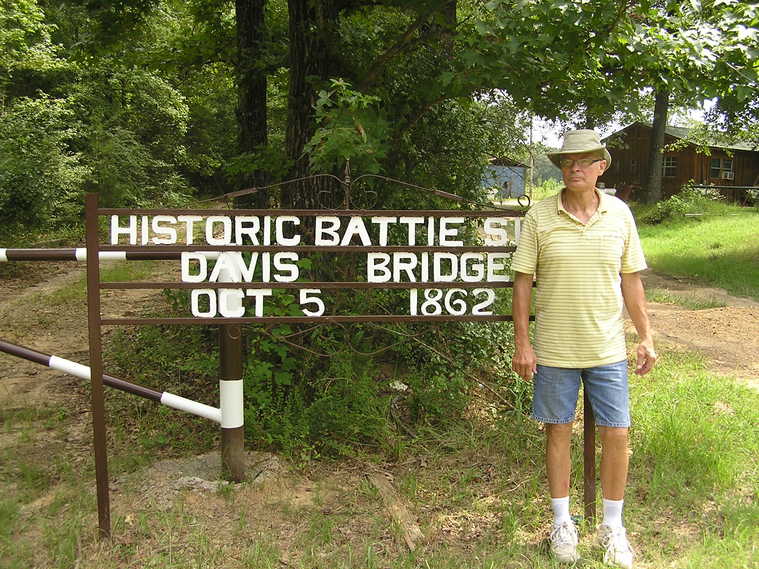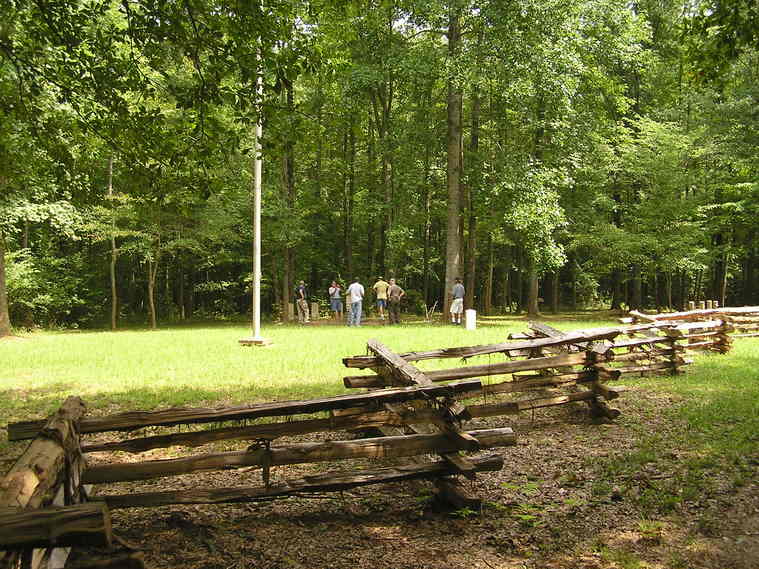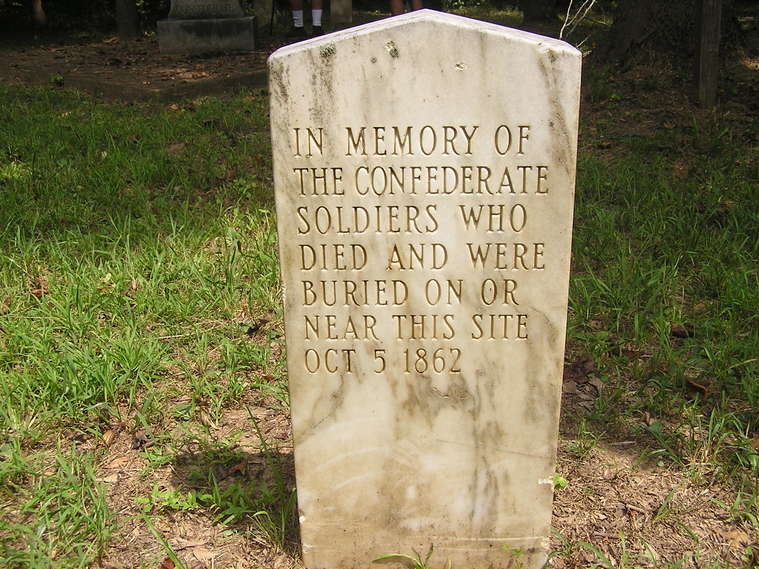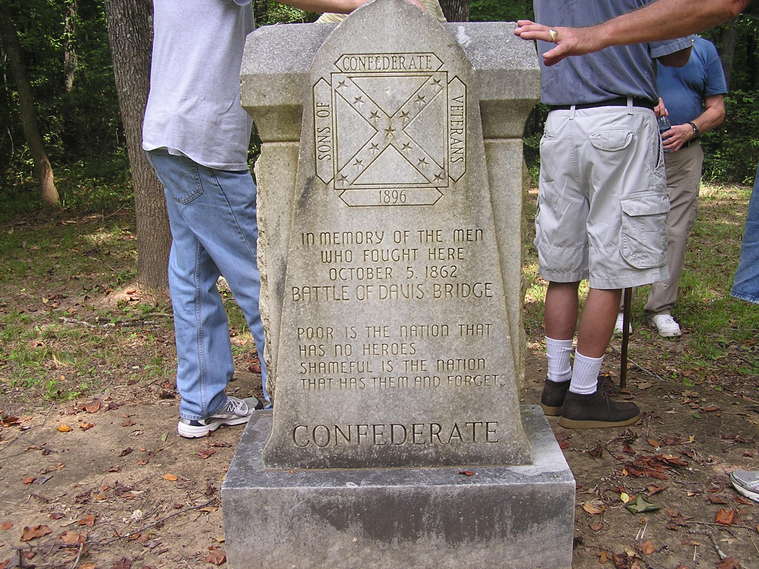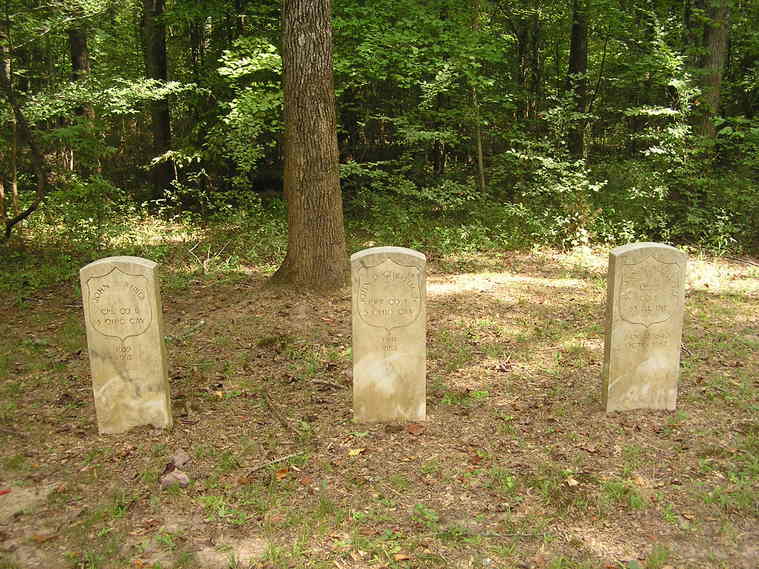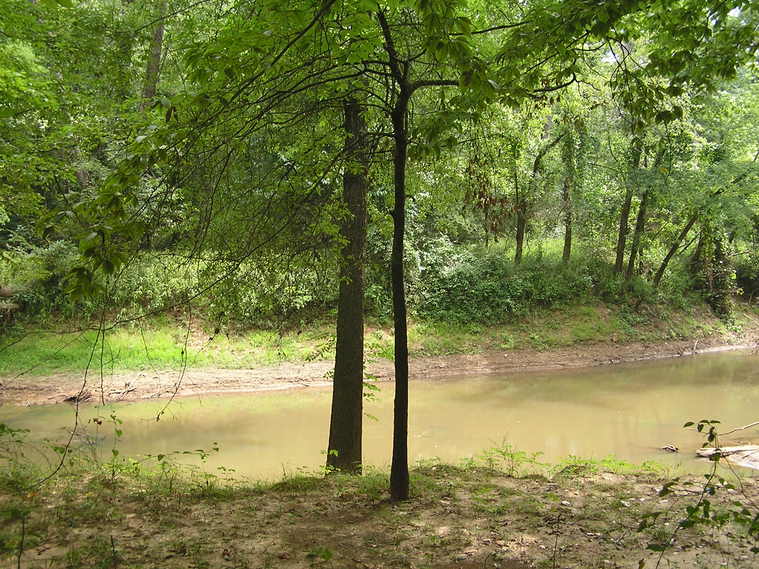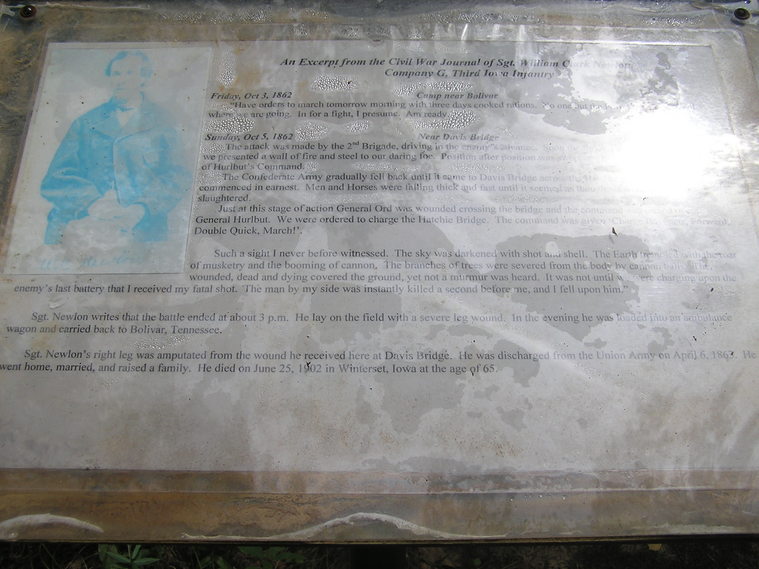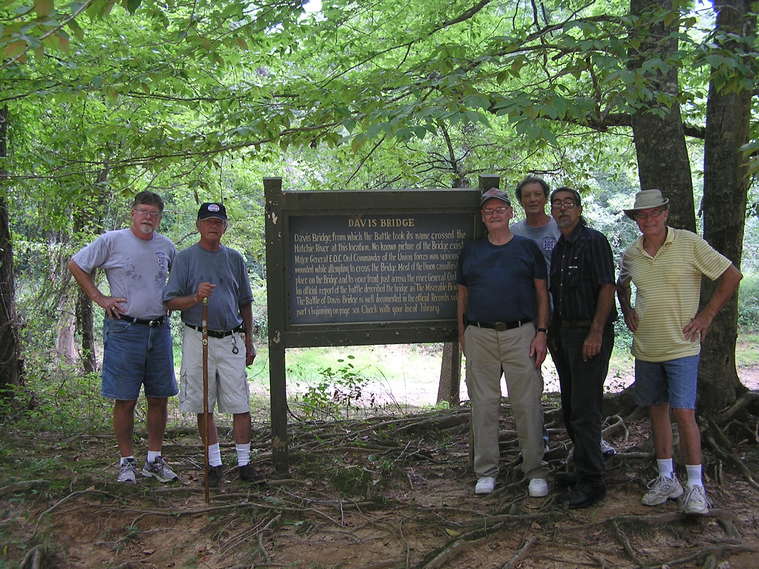 We also visited and toured Dail O'Gwynn's foundry. We wish to Thank him too for allowing us to visit, the lesson on how he makes his casts, the pouring of the casts and very informative information of the overall process of his foundry.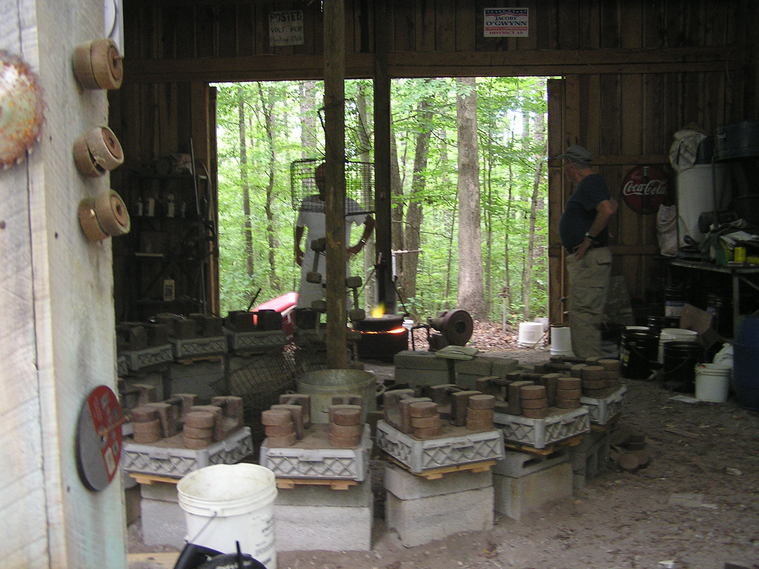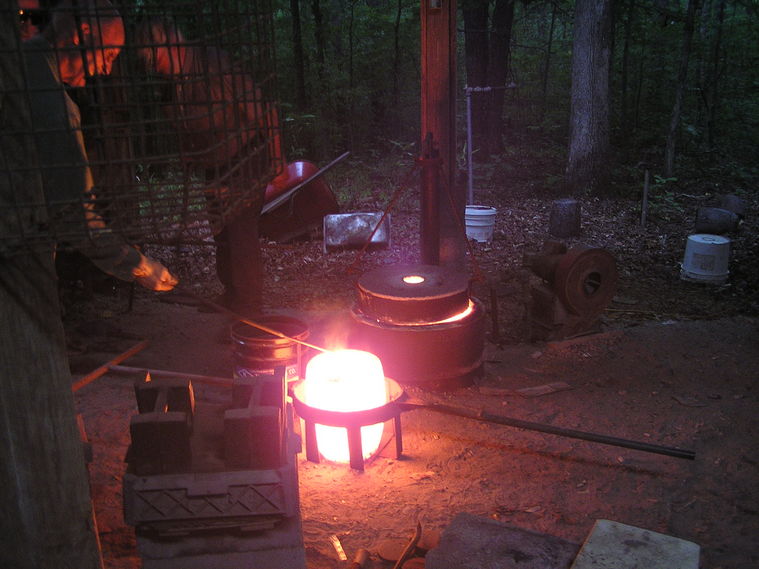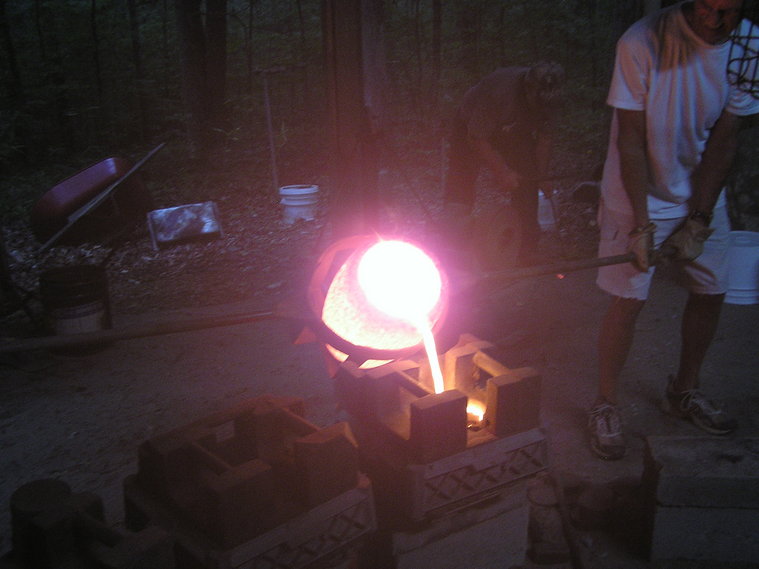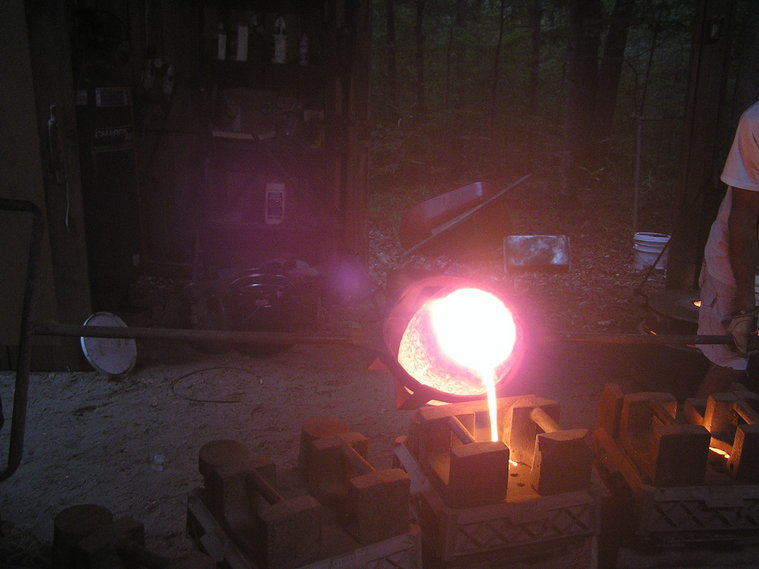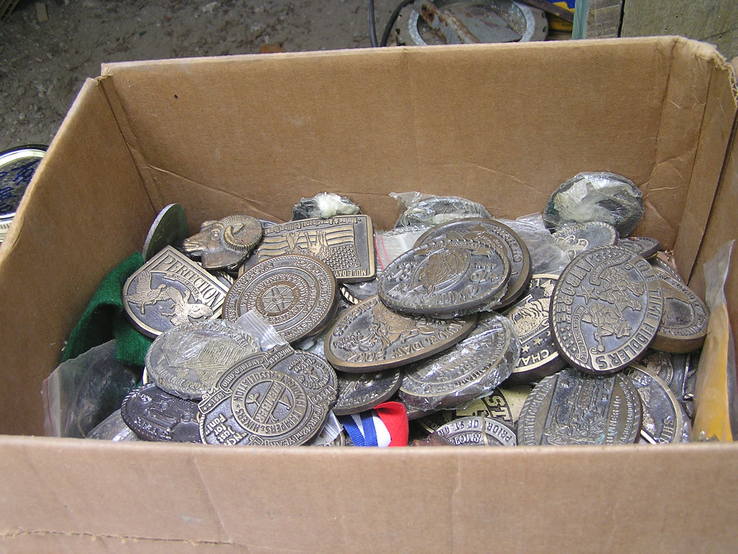 To view a map of the battlefield and layout and to read a small article on the "Battle of Davis' Bridge"

Click Here