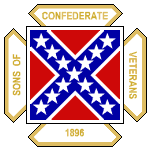 Sons of Confederate Veterans

Camp #868

"Tippah Tigers"



FIRST ANNUAL "TIPPAH TIGERS" PICNIC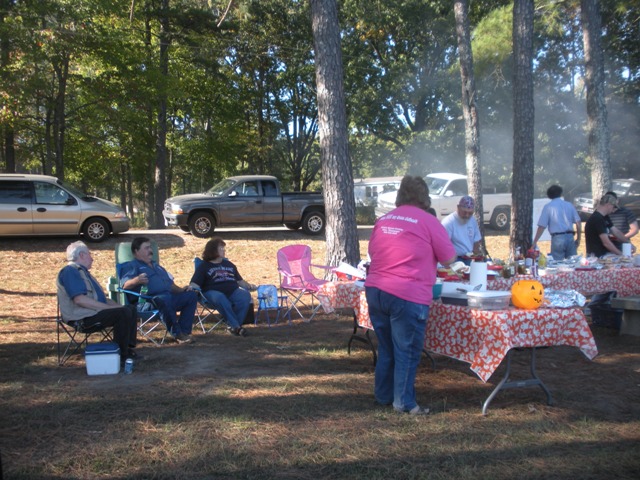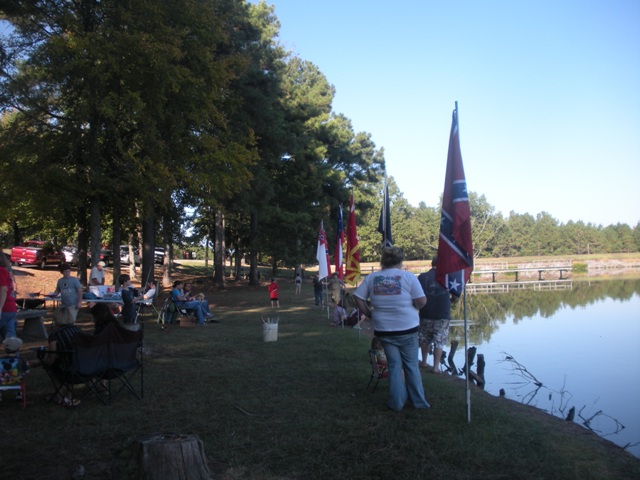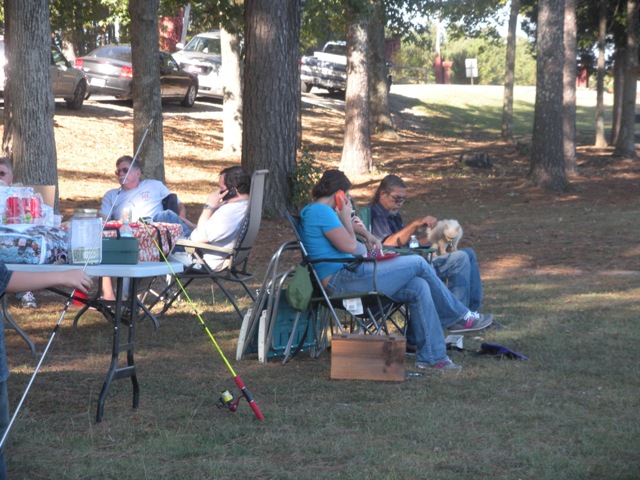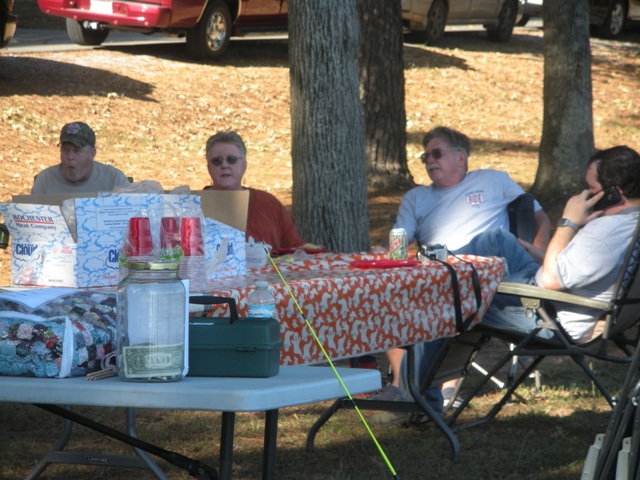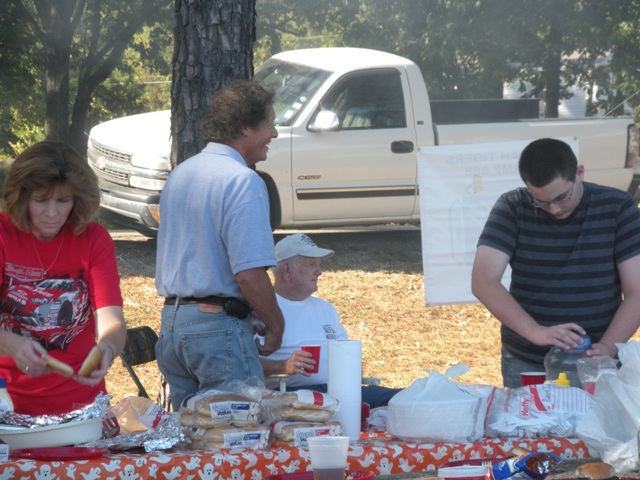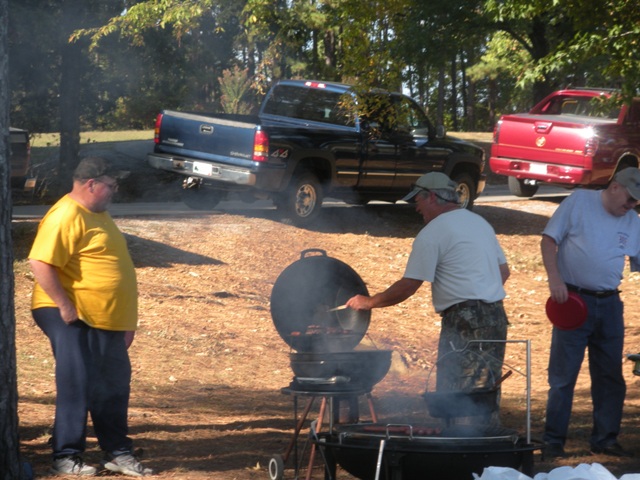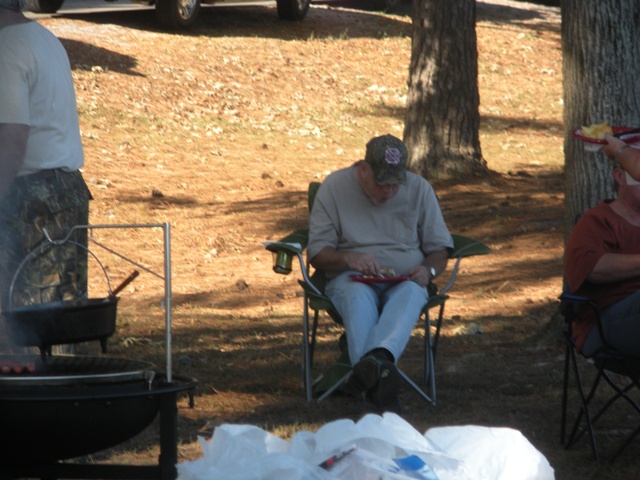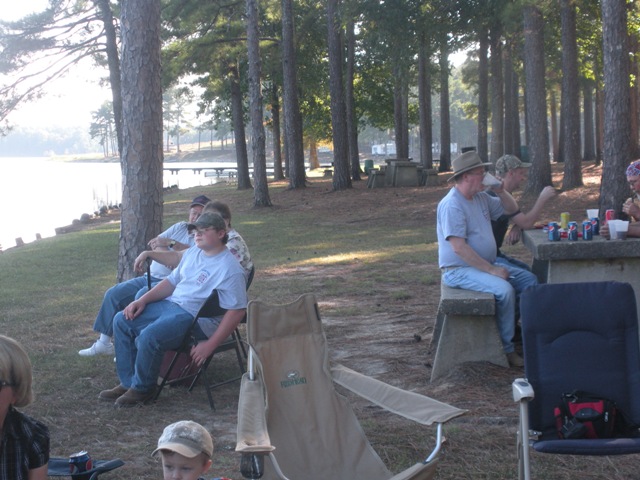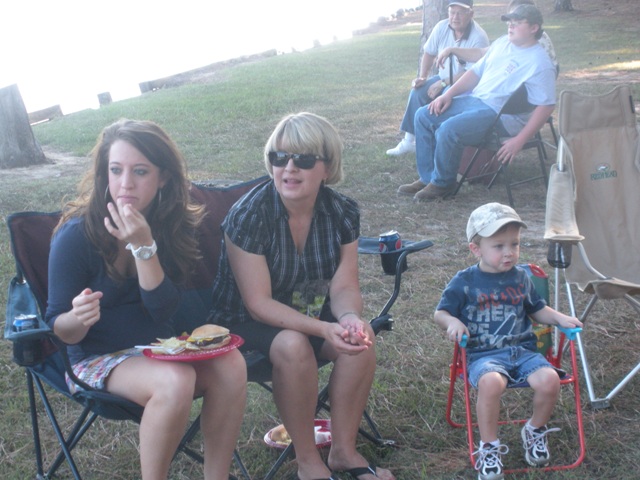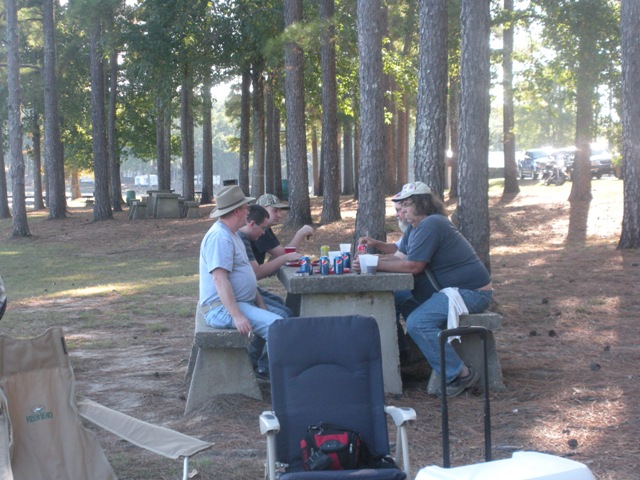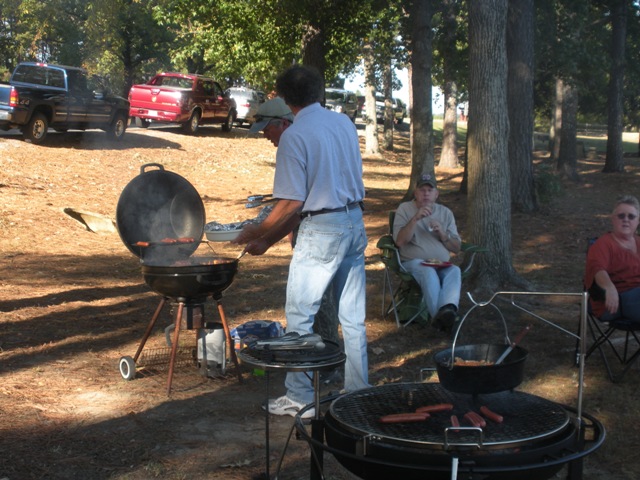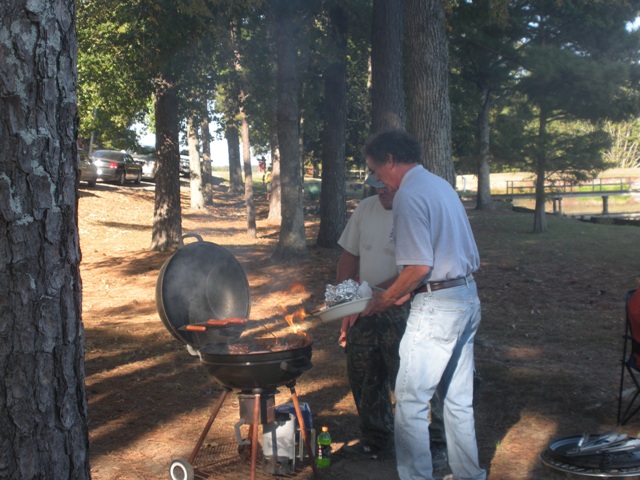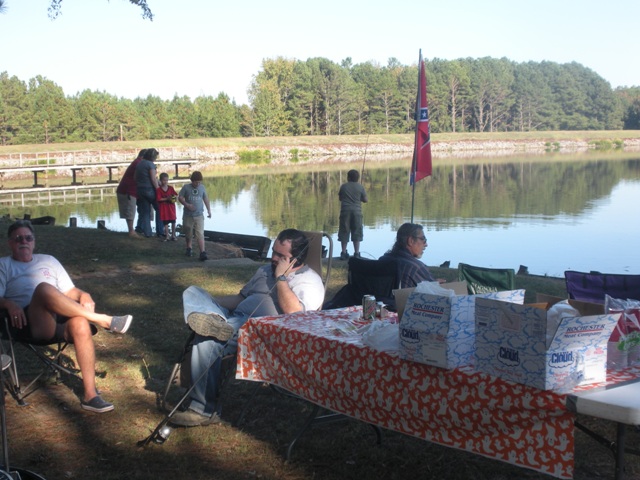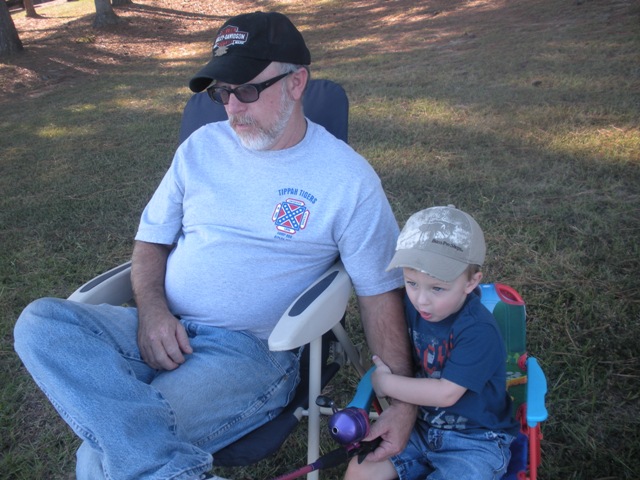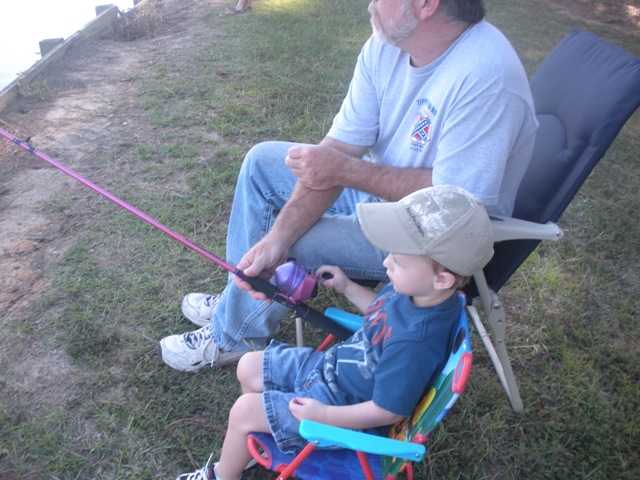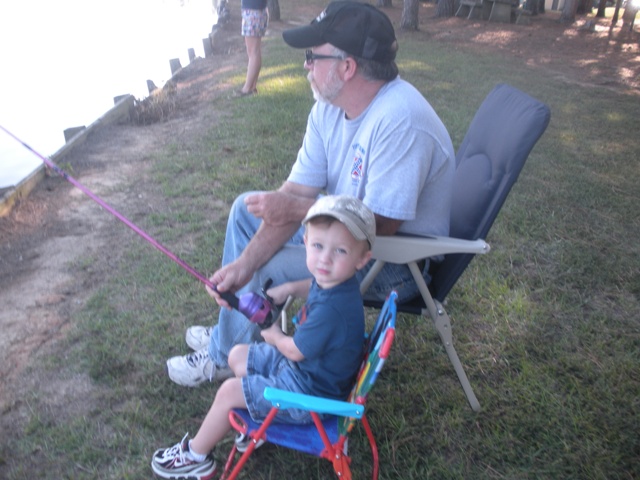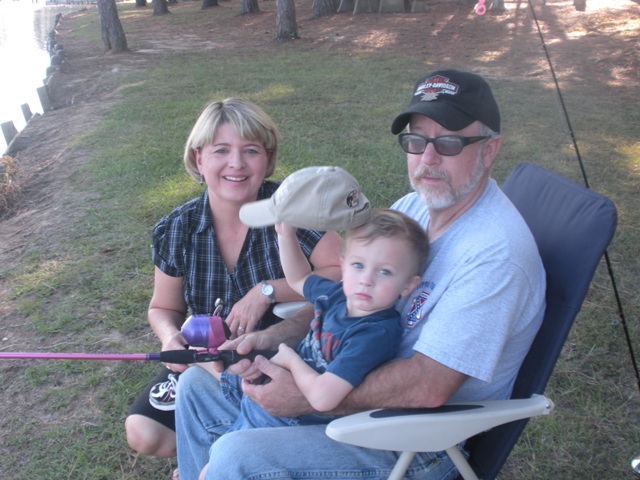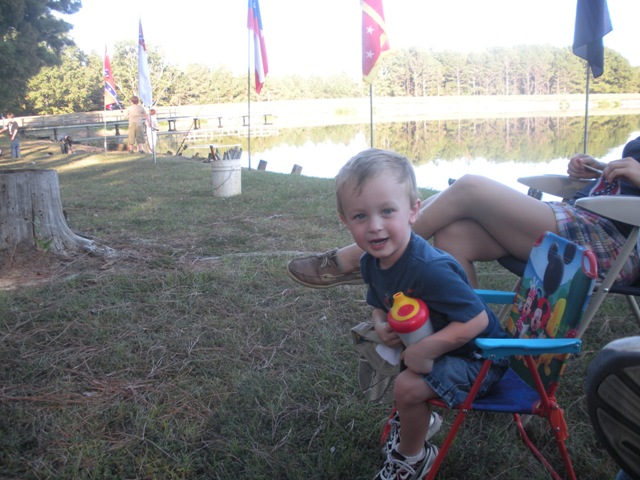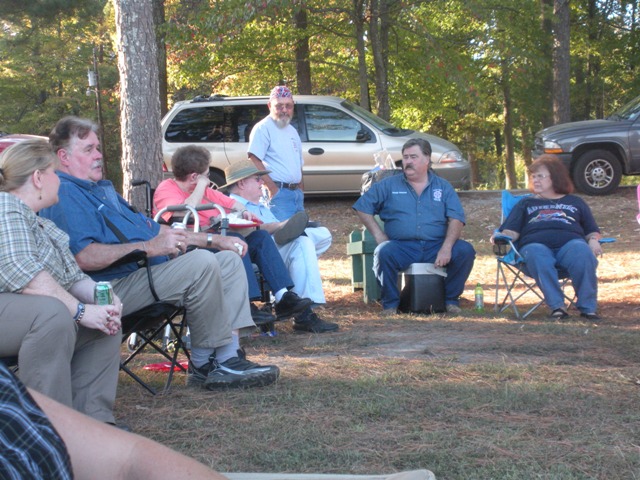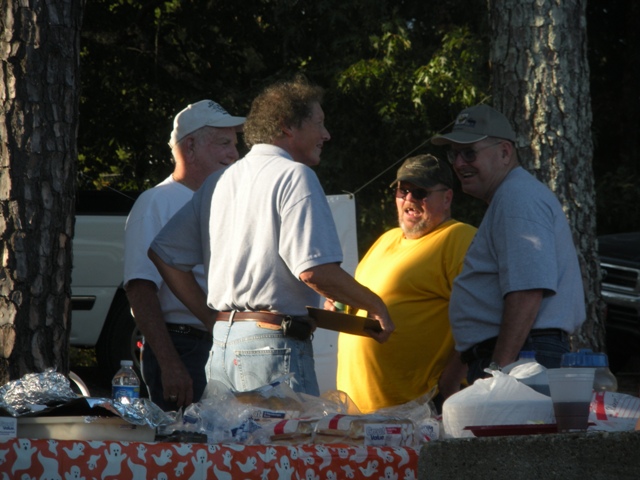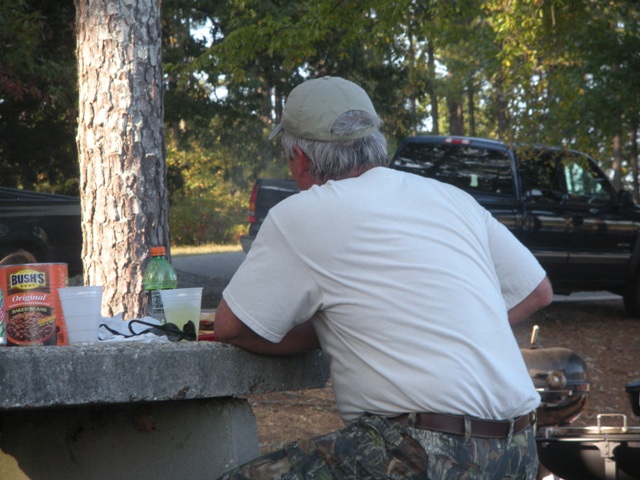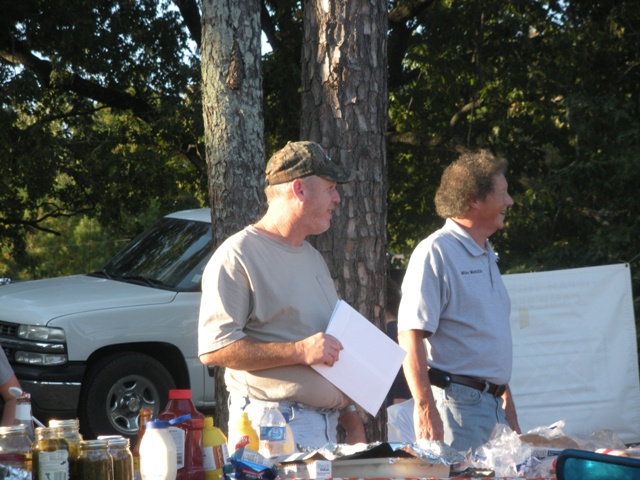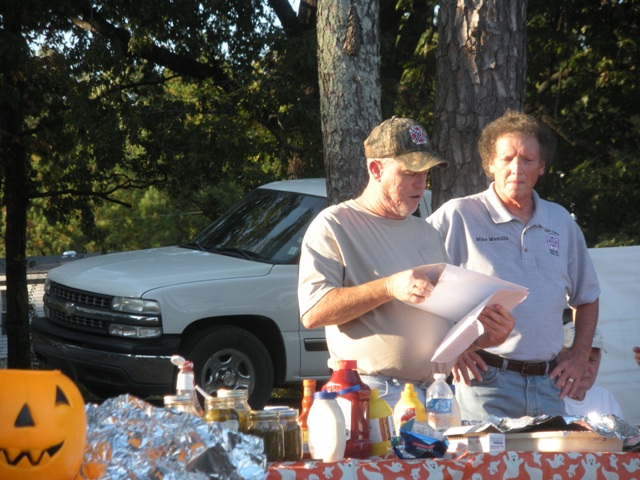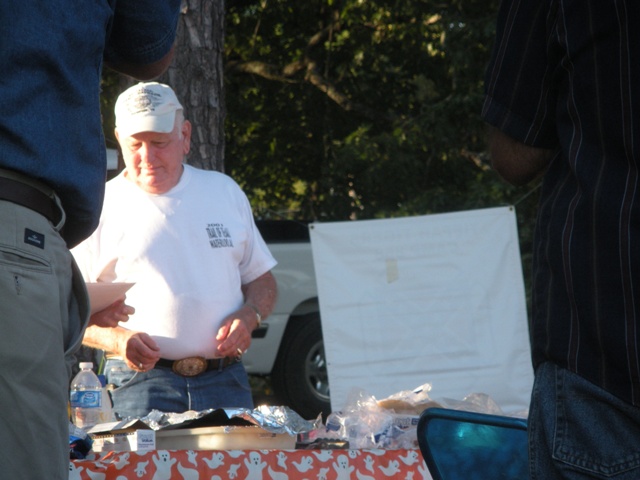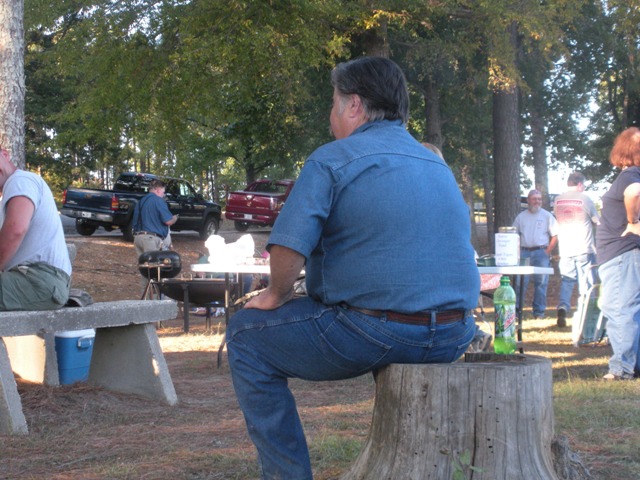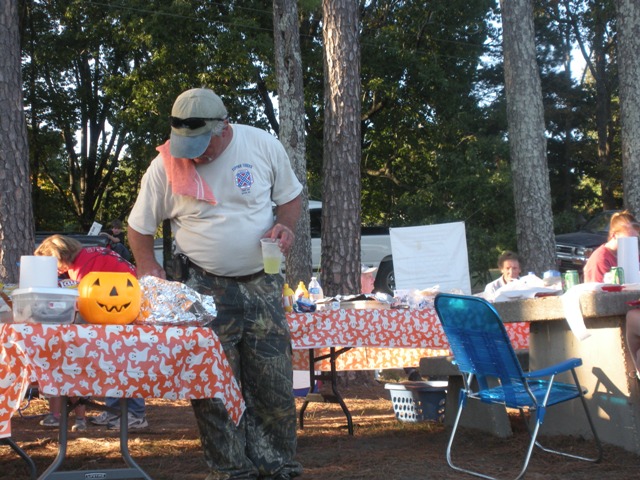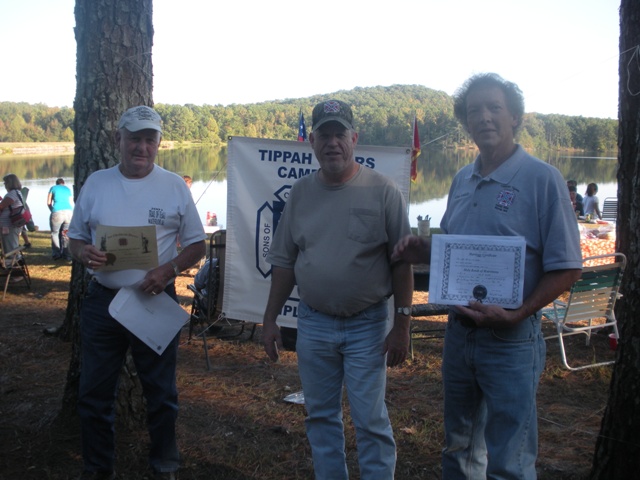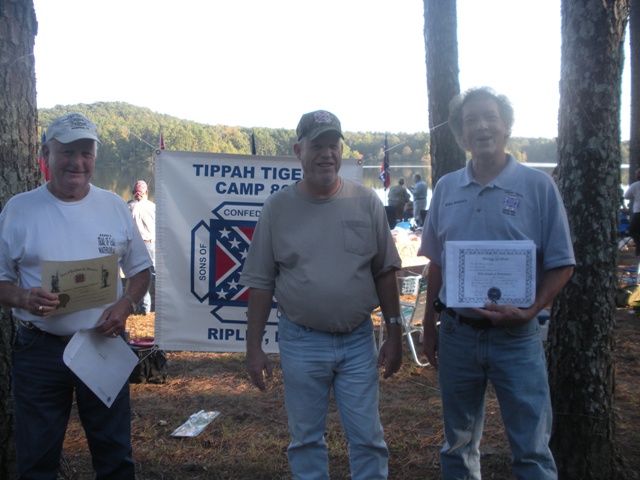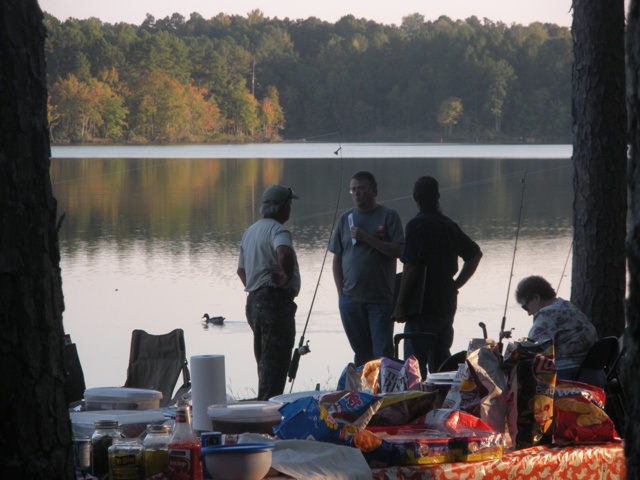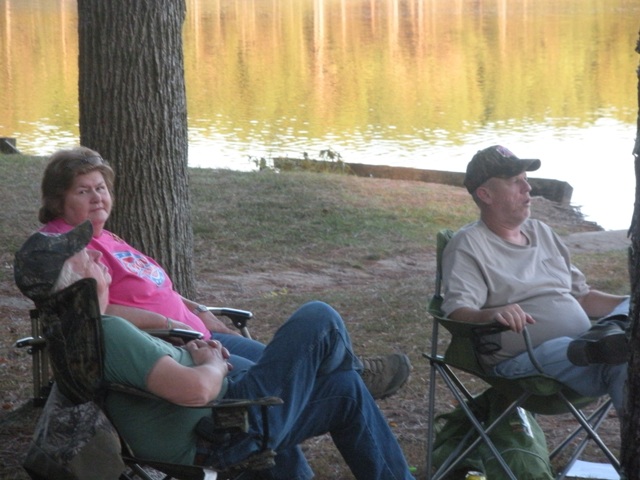 Pictures Taken By: Steven Rutherford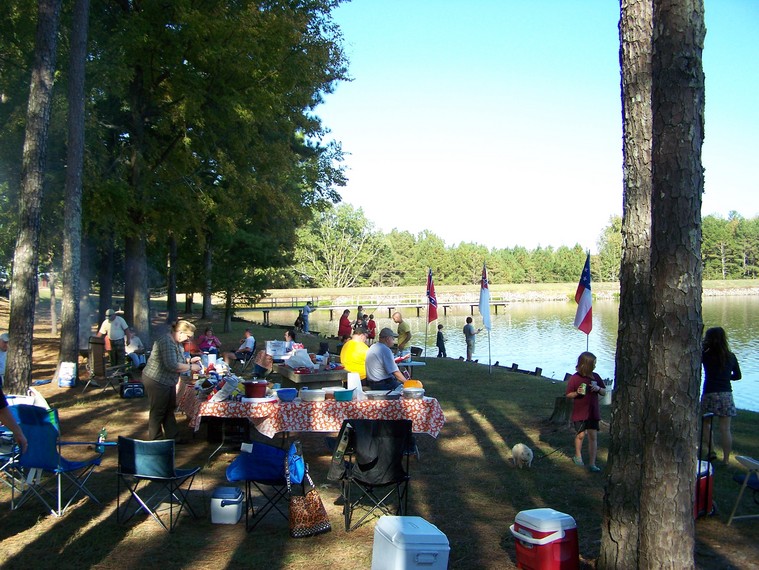 Tippah Tigers Camp 868, Sons of Confederate Veterans, celebrated their first Fall Family Bivouac at Tippah Lake October 9. Camp members, their families and guests enjoyed a cook out and fellowship while the children fished on a beautiful fall afternoon.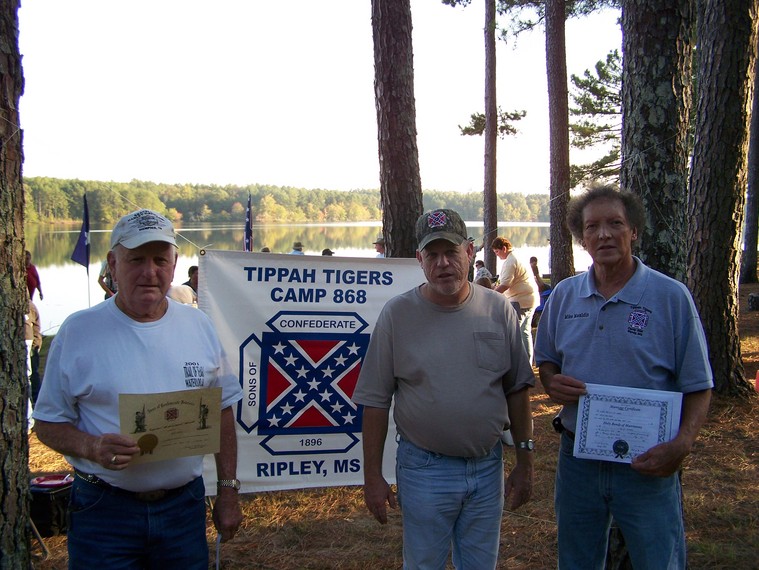 Brigade Commander Buddy Ellis of Corinth presented an SCV Achievement Award to Bob Adair (L) and an SCV Recruitment Award to Mike Mauldin (R) at the Tippah Tigers Fall Family Bivouac. The Tippah Tigers have experienced phenominal growth the past year and are looking for new recruits to help preserve our Confederate legacy.